Headhunters specialised in recruiting
female talent.
We work to break down entrenched gender stereotypes in companies and ensure that women are represented in leadership and decision-making positions in all industries, ensuring that all female candidates have the same opportunities to be evaluated and considered for top roles.
We are experts in helping companies incorporate diversity by finding the most qualified female candidates for each team. We have our own method, flexible and agile, to find highly qualified professionals that best match your business model and company culture.
Women must occupy important positions in organisations. Therefore, Juno Projects' purpose is to help our clients incorporate the best female talent in their teams.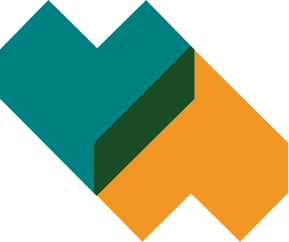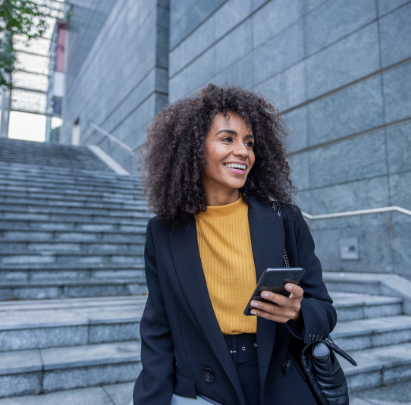 Our services. How you can hire us.

Recruiting:
We find the perfect person for your company
At Juno Projects, we offer recruiting services to select highly qualified female talent profiles.
Our main objective is to foster the professional growth of women, with a special focus in mothers. Our purpose is to help women with professional goals to overcome the difficulties presented by society, in order to offer work solutions and encourage the presence of more women in places of responsibility.
Now onboarding: Technology and STEM Profiles
Fullstack developer
Chief Technology Officer
Data scientist for AI
Chief Marketing Officer
Senior UX Developer
Senior Bioinformatician
Digital Manager Consultant
Benefits of incorporating #femaletalent

Diversity and inclusion: keys to optimising team performance
Improving decision-making processes
Higher levels of employee performance
Increased employee engagement
Improved problem-solving skills
Creativity and innovation are increased
25-36% improvement in the bottom line*.
*Source: McKinsey 2020. Report: Diversity wins: How inclusion matters
They trust us
Companies with female talent
Our team
The idea behind the project
The idea of creating Juno Projects came when we noticed that the playgrounds of our cities are full of professionals who have paused their careers to balance their personal and professional lives, the vast majority of them being women.
If your company is committed to fostering diversity and equal opportunities, we will find the female talent that best matches your business model and corporate culture.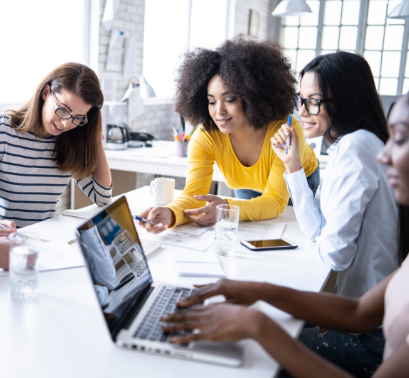 Let's get in touch!
To request our services, please contact us so we can guide you on how to strengthen your team by finding the right candidate.